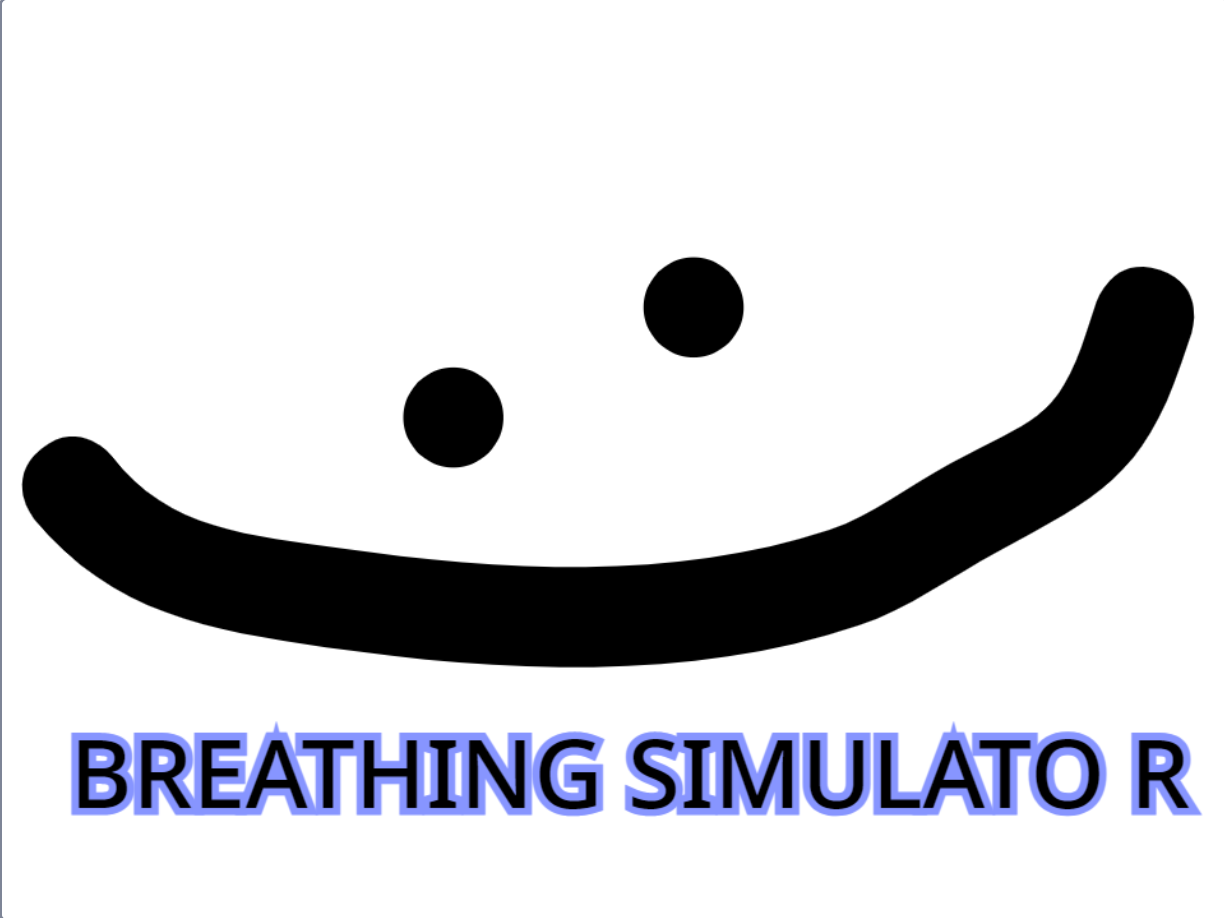 Breathing Simulator
I DID NOT MAKE THIS! I uploaded this because I want to share this gem.
Press E for ending tracker
support the og dev
30+ ENDINGS! WACKY CHARACTERS! BREATHING (among other things)! WELCOME TO WARIO W- breathing simulator
made in 2 and a half days
if this gets on trending i will death my own self there's probably a lot of bugs in this
Download
Install instructions
download, extract, and run!
or just play in browser
I don't care
p.s. Linux support is experimental.